Help local charity give farmers back their land in Africa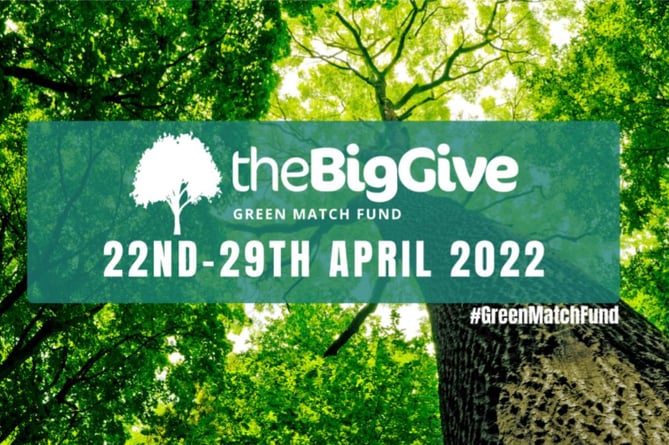 Green Match Fund 2022
(The Big Give )
Subscribe newsletter
Subscribe to our email and get updates right in your inbox.
A CHAGFORD charity is aiming to raise £5,000 in one week for much-needed sand dune stabilisation in Africa and donations are to be matched thanks to The Big Give.
The Joliba Trust, a charity supporting grassroots development work with farming and cattle raising communities in Mali, has been selected to take part in the Green Match Fund 2022.
The Green Match Fund is a match funding campaign for charities working on environmental issues as part of their core mission and is the latest campaign by The Big Give.
A registered charity, The Big Give specialises in bringing charities, philanthropists and the public together to multiply their impact.
The Joliba Trust is aiming to work on dune stabilisation in 11 villages in the Mopti region of Mali, West Africa so to sustain their farming livelihoods.
Farmer Adama Togo says: 'In Balaguina, the dune was very high and was moving onto our farmland until we partnered with Joliba.
'In only three years the land has recovered and the abandoned area around the dune is growing crops again – there are squirrels, hedgehogs and birds now.'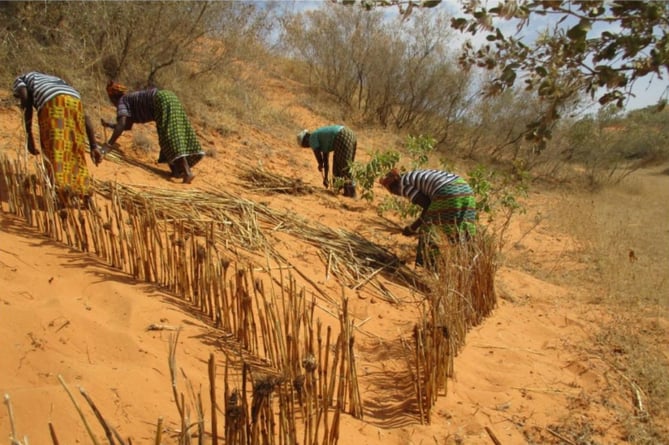 Dune Stabilisation Africa
(Joliba Trust ) (Joliba Trust)
Donations to the project will be matched by The Big Give's Champions during the campaign: donations can, therefore, support twice as many rural communities and bring farmland back into production.
Co-ordinator at Joliba Trust, Caroline Hart, said: 'We are hoping that more people will get to know about our vital work in supporting communities on the front-line of climate change.
'Through funding the programme of planting on the dunes, whole communities have their livelihood sustained.
'We hope to raise at least £5,000, in order to access the £2,500 of matched funds, we need to raise online donations of £2,500.'
All public donations made to participating charities via theBigGive.org.uk during the week of the campaign, April 22 to April 29, will be matched up to a specific amount.
For those wishing to help the Joliba Trust and support the work they do, you can make a donation by visiting: https://donate.thebiggive.org.uk/campaign/a056900002FPxuqAAD
Comments
To leave a comment you need to create an account. |
All comments 0