Advice to help energy shock
Wednesday 6th April 2022 9:00 am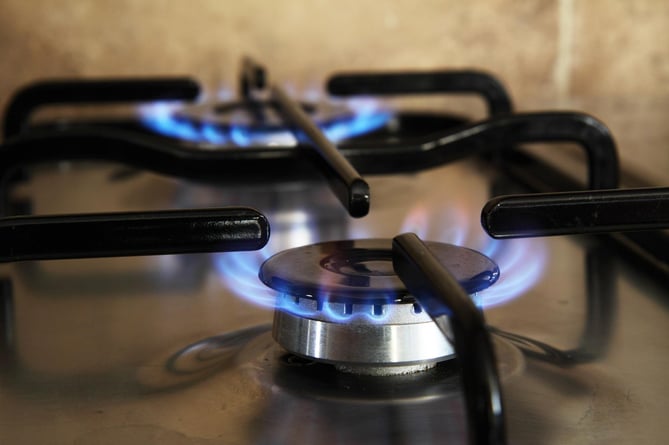 Tamar Energy Community suggests sending meter reading to supplier to prevent being over-charged
(PublicDomanPictures from Pixabay )
Subscribe newsletter
Subscribe to our email and get updates right in your inbox.
ITS LANDED! From  April 22 your new energy bill will land on your mat with a thump, metaphorically speaking, unless you are on a fix rate that doesn't end this year.
As many of us are now on capped rates, this will apply to you.
Over the last year I have given many tips on the subject of energy saving, and saving the planet at the same time.
This week I would like to go over some of the energy saving tips again and a few others that you may not have thought of.
If you do all that you can, it is possible to make a real difference.
If you don't have a smart meter and even if you have one, it is a good practice to keep a small notebook by the meter and write down the reading for all energy used every week at the same time each week.
This helps you keep on the ball with this and no nasty shocks. We have done this for years and it's better than a smart meter.
One of the biggest ways of saving energy is loft insulation. And now with VAT coming off soon there is no better time to install.
Nearly a third of your heat goes through an uninsulated roof. Many did top up a number of years ago, but you could check that it is the maximum now recommended at 300 mm thick.
If not, you can add a thinner layer and top it up to the 300 mm. Get it done professionally as there are hazards putting insulation down. You can sometimes get grants from local councils or try your energy supplier first. Also worth noting that VAT is coming off solar panels, worth having them if you can.
If you are on the top floor of a rented house or flat, talk to your land-lord, and ask them to check the loft and bring up to best standards. You can take action if there is no insulation there at all. Speak to your council for advice, or Citizen's advice.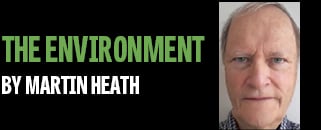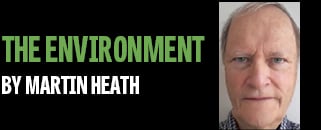 Only heat rooms you use, apart from some back-ground heat to make sure it does not get damp.
Keep the curtains closed on rooms you are not using if they don't get any sun on them.
When cooking with gas, make sure the flame is only under the pan and the flame doesn't come up the sides. *keep the lid on when cooking, even better, don't use a normal saucepan, but a steamer with trivets in, or a pressure-cooker, they can halve the cooking time and costs, and what's more it is better for you.
Use the microwave where possible, not the oven which is expensive to heat up. If you do use the oven, do batch backing. Three cakes cost virtually the same as cooking one, put the other two in the freezer, if no freezer, forget that one, try sell them. Also, when cooking a Sunday type meal and pudding, cook them at the same time and normally finish off when you are eating the main meal.
Get dripping taps fixed.
Make sure the draft proofing on windows and doors are still working and after 10 years most need replacing.
One old trick we have all forgotten, go to bed earlier. If you normally go to bed at 10.30 pm, try 10pm, even 15 minutes seven days a week can make a big difference in the winter.
nd don't forget to turn off your heating at least 10 minutes before you go to bed. If you went to bed 30 mins earlier, that could save 5 hours 15 minutes of heat. That's about half a day's heating and electricity saved every week. That's around 5% saving on its own! It might be good for you as well?
Finally, make sure you keep fit and do exercises which helps you keep warm. We hope that helps in these difficult days.
Comments
To leave a comment you need to create an account. |
All comments 0